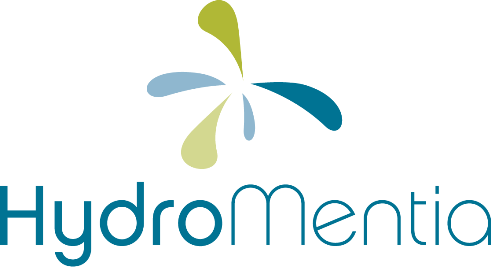 September 1, 2010
Vero Beach, Florida (September 2010) – Indian River County, Florida has authorized a six month pilot study of a multi-use water treatment facility based on HydroMentia's Algal Turf Scrubber® (ATS™) technology. The purpose of the test is to evaluate the Algal Turf Scrubber's® ability to eliminate toxicity associated with concentrate from Indian River County Utilities' Oslo Road reverse osmosis (RO) drinking water plant.
If successful, Indian River County will implement an innovative program to capture high quality outflow from the Algal Turf Scrubber® for recycling and re-use as irrigation.
The future full-scale multi-use ATS™ facility will reduce excess nutrients from the South Relief Canal and allow for beneficial re-use of the RO concentrate. The county expects to save money by addressing both issues with a single multi-use facility. Recovered biomass will be available for production of high quality compost.
Indian River County owns and operates the Egret Marsh Stormwater Park, a 4.5 acre 10 mgd ATS™ system near Vero Beach, FL that has treated nearly 3 billion gallons of water since starting up in August, 2010. The county's experience operating this commercial-scale Algal Turf Scrubber® contributed to the decision to expand application of the technology to address the toxicity issue.
Upon successful completion of this pilot study Indian River County plans to request permission from the Florida Department of Environmental Protection to build the full-scale, multi-use Algal Turf Scrubber® on lands owned by the County adjacent to the South Relief Canal.
About HydroMentia, Inc.
HydroMentia, Inc. designs, builds and operates innovative, cost-effective, managed aquatic plant treatment systems for pollution control and water restoration in agricultural, industrial and urban applications. The Algal Turf Scrubber® is a proprietary technology available exclusively through HydroMentia, Inc. HydroMentia owns numerous patents and intellectual property. Its head office is in Ocala, Florida. For more information about HydroMentia, Inc., go to www.hydromentia.com.